Bethesda Softworks  has released the newest trailer for Doom, as well as starting pre-orders and announcing  the special Doom: Collector's Edition.
First off, here's a quick synopsis of the video: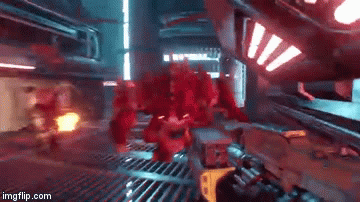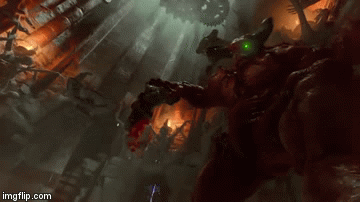 Watch the complete trailer below:
The exclusive DOOM Collector's Edition includes the game in a metal case as well as a 12 inch tall  PVC collectable statue of the gruesome Revenant demon.  The figure's base is lit with a slow fan to recreate the turbines from the UAC on Mars. You can pre-order Doom for platforms PlayStation 4, Xbox One, and PC (Windows 8, Windows 7, Windows Vista).
An offer that is always on for Amazon Prime Members is 20% OFF for all Pre-Order and New Release Games. Making Doom almost $24.00 Off through Amazon Prime.